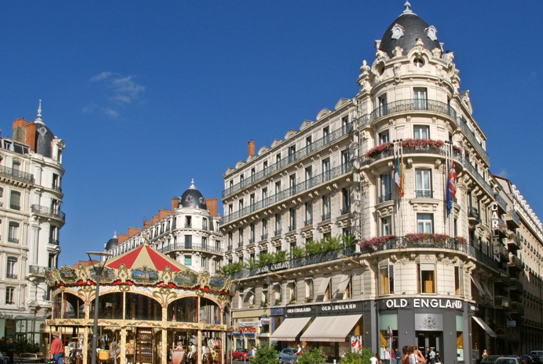 -
Capital Partners have developed a real experience in diversification across locations and investments.
5
The firm has focused in French Regional Markets and Added-Value project. We work to optimize the property in his environment. Keeping a logic of diversification, the company invested all across France in Lyon, Marseille, Biarritz, Lille…Detailed study allowed us to value and optimize each property in his specific environment.
Then we work to identify opportunities in all specific markets in France.