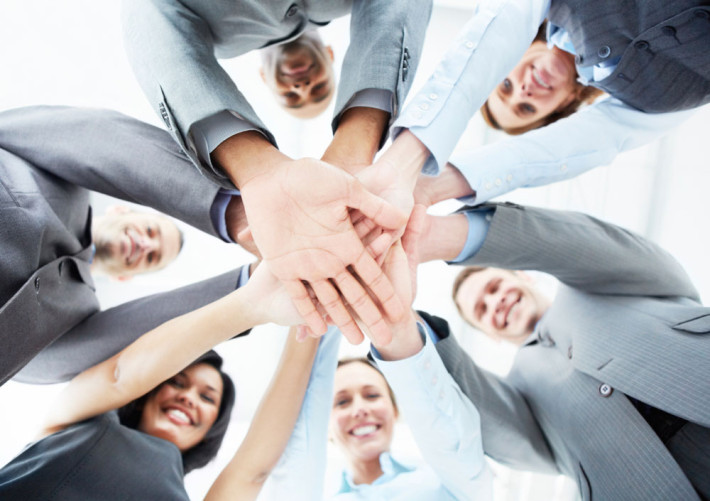 -
INVESTMENT
.
G. OBADIA
Partner
He is in charge of developing the group in France, sourcing opportunities and managing relationships with our partners and clients.
He previously worked at General Continental Investment in charge of sourcing and analysing added value deals, including turnkey deals and redevelopment projects. Before that, he worked in the International team of BNP Real Estate (Atisreal Auguste-Thouard) to advise German and English clients looking for investments in France.
He holds a Bachelor in Economics, a Master in Banking and Finance, and a Post-Graduate Degree in Mergers & Acquisitions from EM Lyon Business School.
.
.
INVESTMENT MANAGEMENT
.
M.LEVY
Senior Consultant
He previously worked for several Banks (Société Générale, BNP Paribas, Ixis, Lyxor) including Central Banks (European Central Bank, Banque De France, and Deutsche Bundesbank) all around Europe on complex projects around Financial Market and Risk Management. His work included strategy, organization, financing, managing and specific risk management know-how.
He has a Master degree from Reims School of Management specialized in Finance (market and corporate) with a memoire on Mergers and Acquisitions..
.
D.AMAR
Partner
He has over 40 years of experience in Real Estate and managed over 80 properties totalling more than €1Billion in estimated value.
He is in charge of  French Properties transactions.
He graduated from ICH and holds a Master in Finance and Accounting.